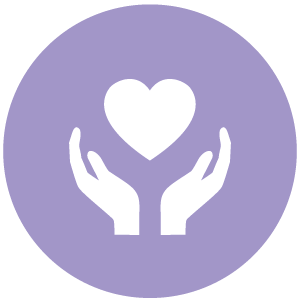 The Pet Safe keeping program is a partnership between those agencies that shelter and provide assistance to people experiencing intimate partner violence in the Greater Moncton Area. The program assists those who may be delaying their decision to leave an abuser because they can not take their pets with them.
The purpose of the program is to provide temporary care for pets of owners who are victims of intimate partner violence and require immediate safe space for their pets to facilitate their leaving.
The information of those utilizing this program is strictly confidential. Pets are able to remain in the program for a maximum of 15 days after the owner departs a violence crisis center they have been receiving assistance from.
Email: info@paw-sba.ca
Phone: (506) 857-8698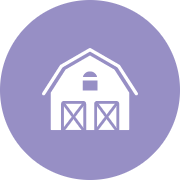 Barn Buddies is a program intended for cats who are not happy living in homes as companion pets but would make wonderful barn cats, or "working" cats. These are cats not suitable for life inside of a house nor are they happy living indoors. We are looking for cat-loving property owners to adopt them.
Adopters are assuming responsibility for the cat and should monitor their wellbeing. They must have a heated barn or other suitable structure (such as a shop or warehouse) for the cats to call home as well as provide fresh food and water daily.
Cats eligible for the program are chosen by PAW. Our goal is to find these cats safe places to continue to live. All cats in the program are fixed prior to placement.
Email: info@paw-sba.ca
Phone: (506) 857-8698
Capture feral or stray cats safely and humanely with a live trap, available for rental via PAW for the municipalities we service for Animal Control.
Important Notice
These cages are not for use in capturing wildlife. We refer nuisance wildlife calls to a nuisance wildlife officer. Please have a plan in place for the cat before attempting to trap.

Animal Control
Phone: 506-857-8698 ext 106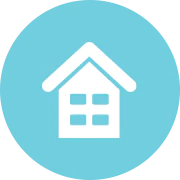 Foster homes assist with socialization, medical treatments, behavioural issues, and preparing pets for adoption.
Some of the animals that come to PAW need a little extra love before they are ready to be listed for adoption.
Our wonderful PAW Foster Families help take care of some animals who may need special attention to get them ready for adoption.
For a Foster Application please contact
Email: info@paw-sba.ca

OTHER SERVICES
Animal Control

Learn about Animal Control Officers' responsibilities.

Learn More

Another Chance Food Bank

Food donations for your loved animals.

Learn More

Healthy Moms, Healthy Litters

Helping families who have unexpected litters.

Learn More