Keeping pets together with their families is our goal.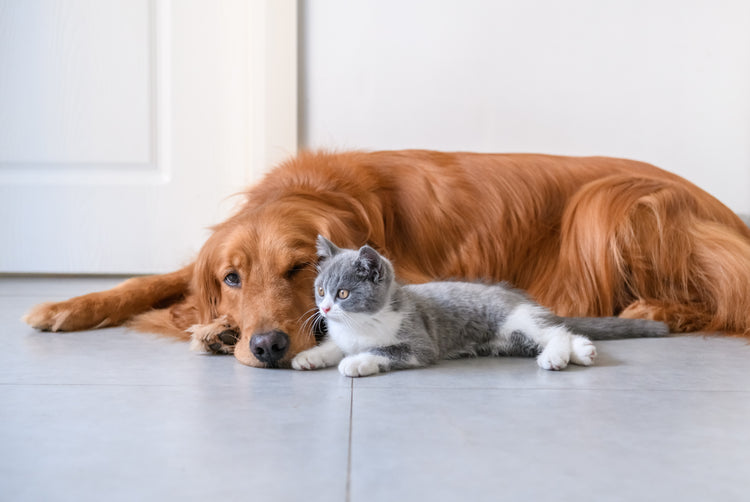 This program is aimed at helping families who have unexpected litters of kittens, puppies, or rabbits by accepting and adopting the off-spring, spaying mom, and keeping her in her family.
Accidental and unwanted litters happen. Through this program, we can educate the owner, prevent future litters by spaying the mother, provide support for the litters, and ensure the litters are placed responsibly.
Owners may not be able to spay the mother for financial reasons, lack of awareness, or may feel overwhelmed by the responsibility of raising and placing this offspring. Through this program, we are able to spay the female at no cost and return her to the family.
Underage animals are the most vulnerable animals in shelter care. By enrolling in the program we are able to provide support in caring for litters in a home environment. We are able to provide support in caring for the litters.
Eligibility
Owned pets like cats, dogs and rabbits are eligible. Litters may be enrolled from birth up to 12 weeks. The litters must remain with the mother and in the care of the owner until 8 weeks of age.
Participation in the program requires the entire litters and mom to be surrendered and entered into foster care. As the goal of the program is to help pets and families in the community feral/stray animals are not eligible for this program.
OTHER SERVICES
Barn Buddies

Meant for cats who would make great barn cats.

Learn More

Pet Safe Keeping

Provide temporary care for pets.

Learn More

Cat Traps

Capture feral or stray cats safety.

Learn More