Our Animal Control Officers are responsible for enforcing animal control bylaws in multiple municipalities.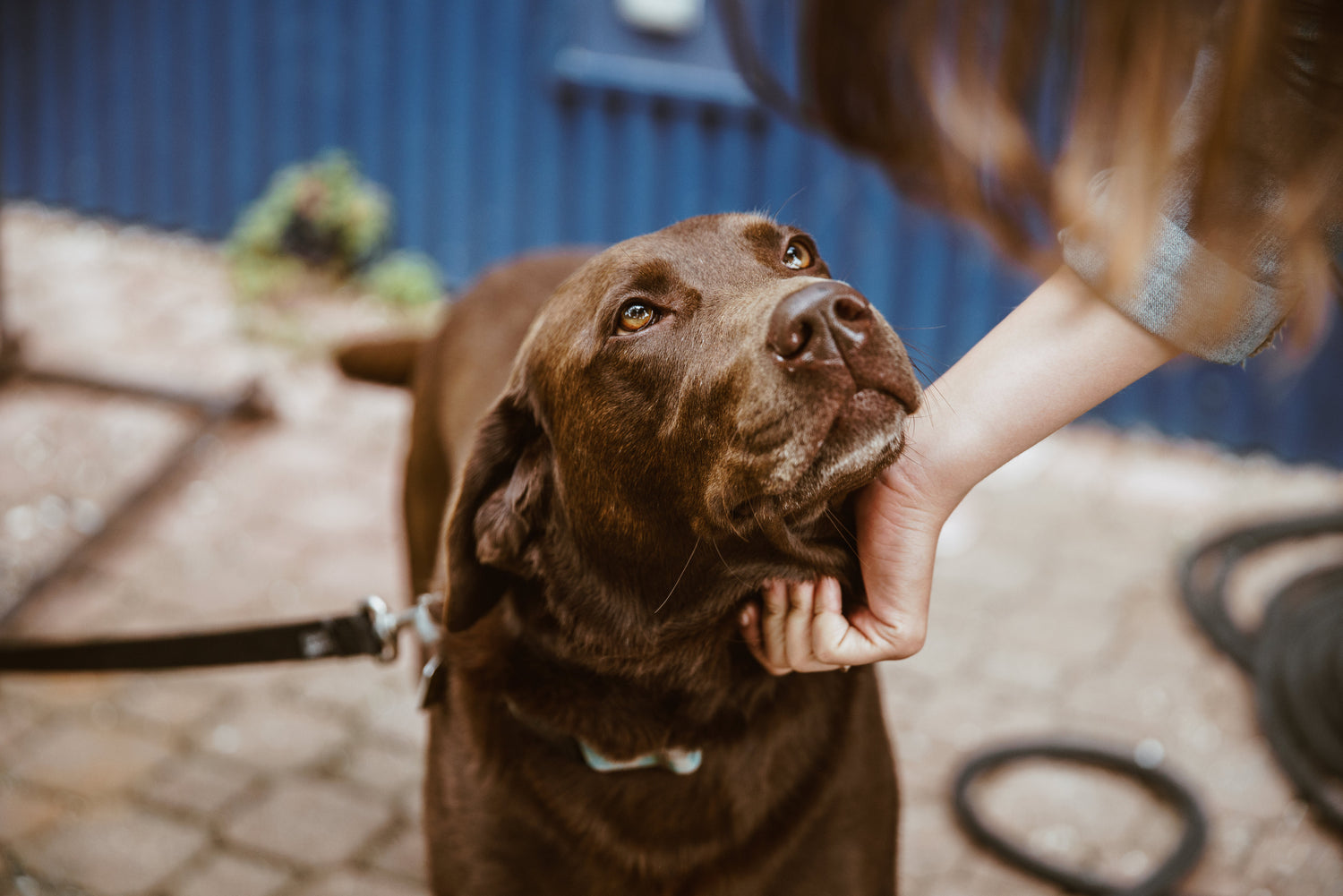 Our Animal Control Officers answer calls for issues such as stray animals, complaints from the public about barking dogs, dogs that are defecating off their personal property, dogs being walked off their leash and dangerous or aggressive animals.
Animal Control Officers also assist with the annual monitoring of the sale of dog tags. All dogs living within the Moncton City limits must wear a City of Moncton dog tag.
For the City of Moncton, City of Dieppe, Town of Riverview, Village of Dorchester, Village of Petitcodiac and Village of Hillsborough please call (506) 961-0992 or email: animalcontrolofficer@paw-sba.ca.
For the cities mentioned above, please call:
(506) 961-0992
Outlying Areas
NBSPCA: (877) 722-1522
Email
animalcontrolofficer@paw-sba.ca
OTHER SERVICES
Barn Buddies

Meant for cats who would make great barn cats.

Learn More

Pet Safe Keeping

Provide temporary care for pets.

Learn More

Healthy Moms, Healthy Litters

Helping families who have unexpected litters.

Learn More