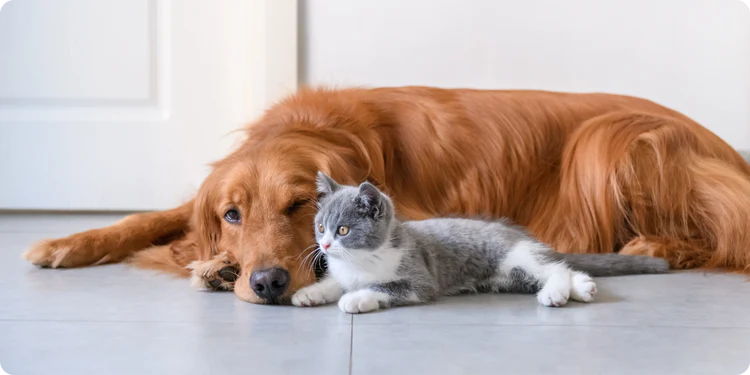 By subscribing to the PAW Plan, you can help us in the best possible way. Thanks to your generous pre-authorized monthly donations, we can help animals in our shelter when they need it most.
Your support can help us plan more effectively. By subscribing to monthly donations, this dependable source of funds gives PAW a greater ability to commit to long-term projects without straining our budget and in the end, it allows for a greater impact on the lives of the animals in our care and in our community.
By joining the PAW Plan, you are part of a community of devoted animal lovers. Inspired by your love for animals, your monthly gift is turned into practical action, aiding animals on their way to their forever homes.
Become a Member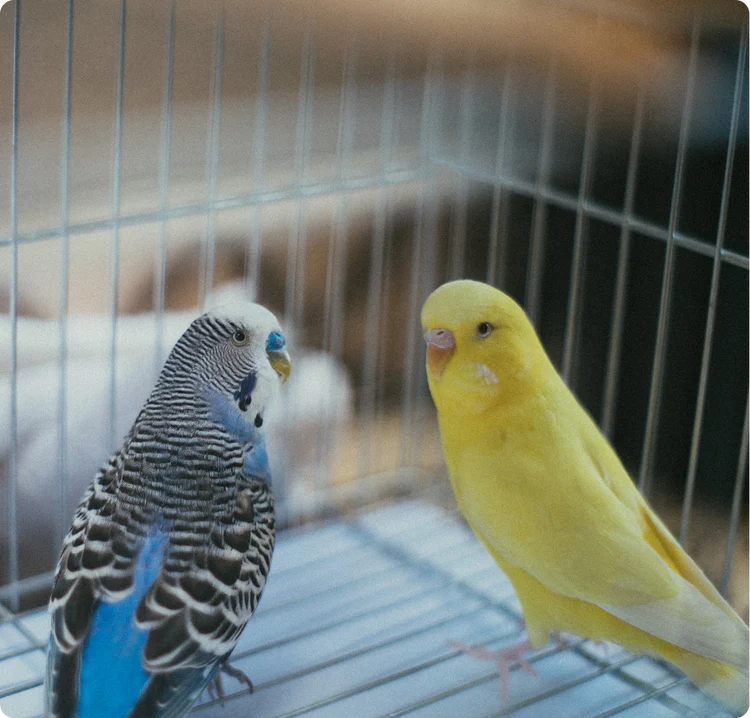 We rely heavily on support from our community which allows us to continue to provide life-changing care for the sick and homeless animals in our area.
Making a contribution to our non-profit organization, will help support our ongoing efforts, to a specific immediate need, or simply to honour someone's life as a beautiful memorial gift.
Every dollar helps feed our animals and pay for surgeries, as well as other costs that help us offer the best services for the animals in our care.
We want to thank all our donators for their kind generosity and hope it brings us to know we can lean on your support to continue to care for the animals most in need.
Donate Today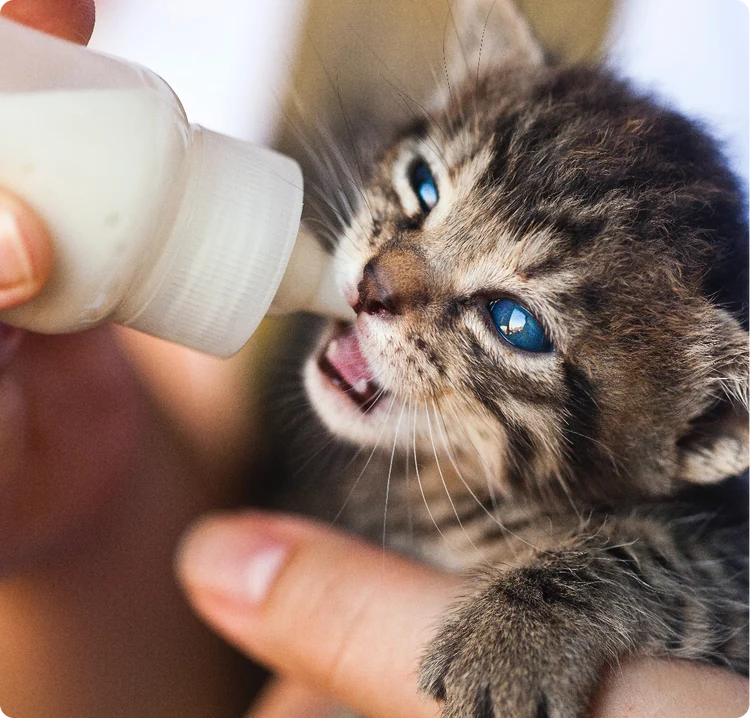 Canadian Tire Money
The shelter collects Canadian Tire money to be used for the purchase of needed supplies.
Memorial donations
Families may choose to honour their loved ones' affection for animals by naming our shelter as the preferred charity for donations at the funeral home. We accept memorial gifts through local funeral homes.
Our Location
116 Greenock St, Moncton, NB E1H 2J7
Hours of Operation
Monday to Friday: 10 am to 7 pm
Saturday and Sunday: 10 am to 5 pm
Holidays: Closed

TAX RECEIPTS
The PAW is a registered charity and provides receipts for income tax purposes for donations over $10.
Charitable Registration Number: 119159259RR0001