Remember PAW in your estate plans.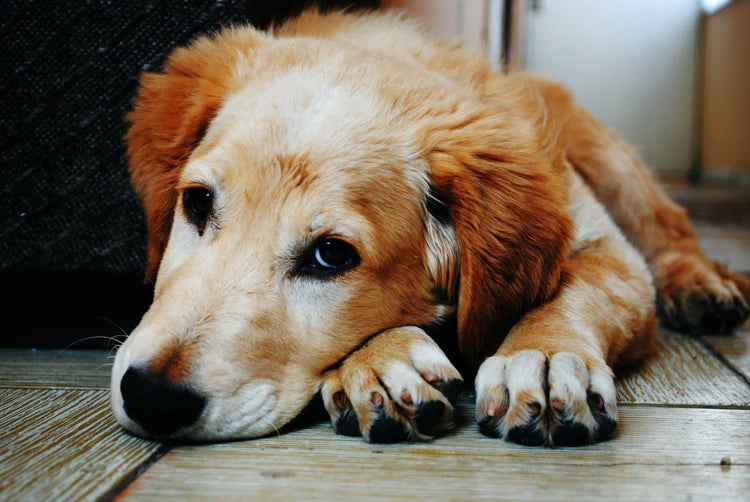 When you leave a gift in will or legacy gift to PAW, you're committing a significant lasting contribution to kindness and the fight against animal cruelty to lasting contribution to kindness and support for animal wellbeing
Your generosity will ensure a future in which your community works to shelter and home animals in need.
The first step is to talk to your lawyer, who can help you draft and complete your will or change your existing will. If you already have a will, you may consider updating it to reflect changes in your life and to ensure your wishes are carried out. Your lawyer or another professional adviser will help you with the wording of your legacy gift.